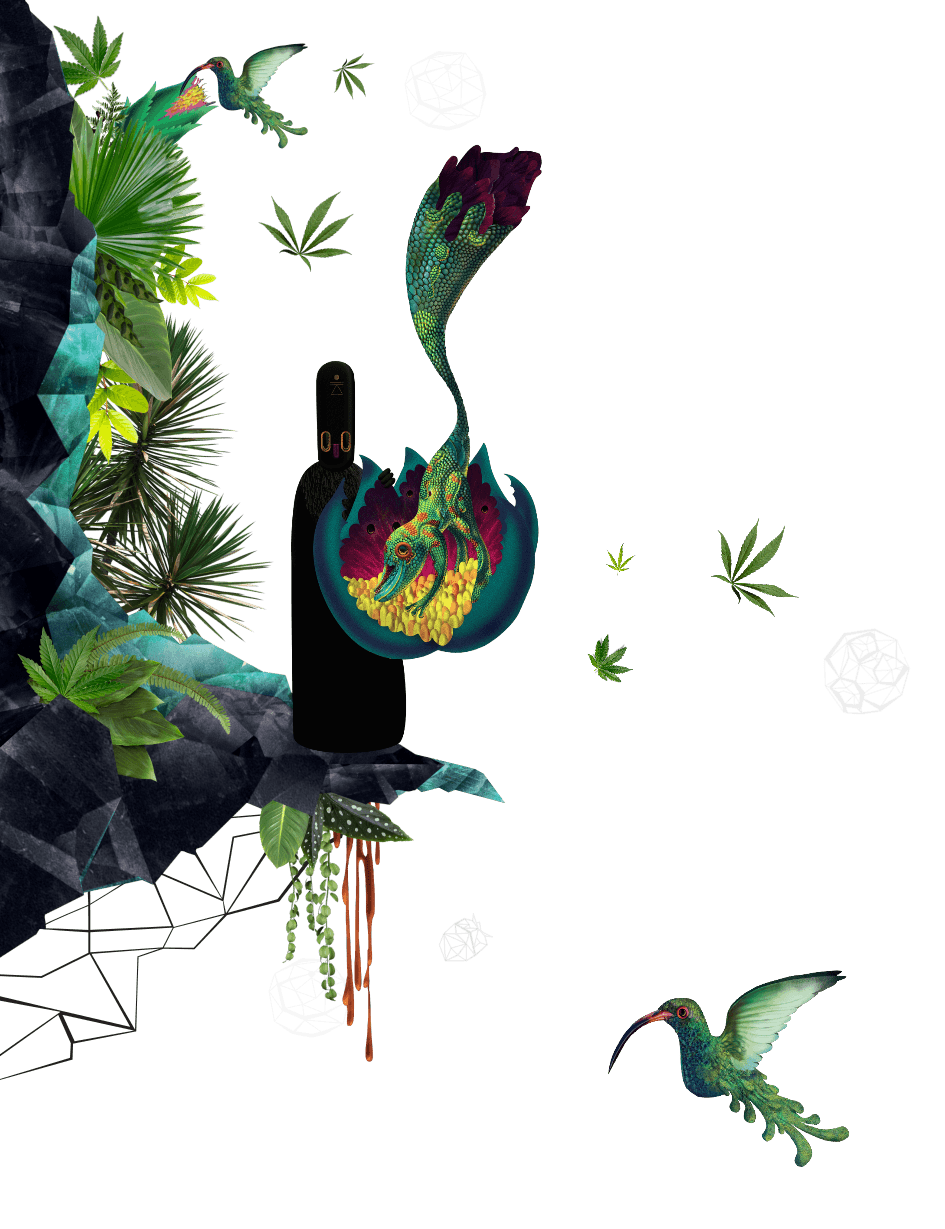 About THE MANUFACTURER
We are modern and innovative producers of exceptional quality chocolate in Lithuania – CHOCO GROUP. Our goal is to dictate trends in the world of chocolate. No wonder our products are known for their unconventional taste, unique design and social concepts. The desire to offer delicious and healthy products that can tell unique stories inspires our team to constantly generate ideas.
Creativity and responsibility are our main internal drivers. We believe that only by giving the best and seeking honest, value-based cooperation can we create something extraordinary.
It is not only the reliability of the business, which is evidenced by various certificates and the methodologies used in the activity, that is important to us, but also sustainability. In the production of chocolate, we use only our own renewable energy. We pay great attention to the protection of the environment and people in the supply chain. We also ensure equal human rights within the company. We support various youth initiatives.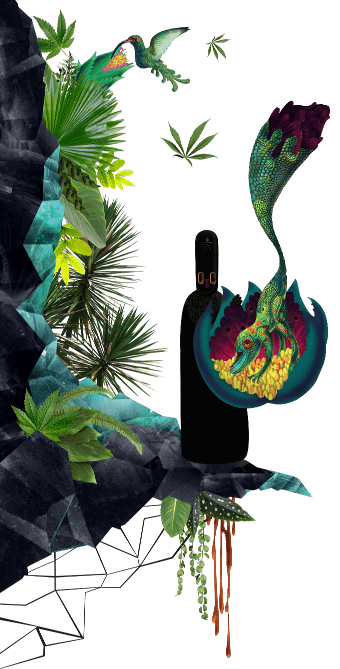 Sustainability
Priorities: Protection of nature and people in the supply chain, Renewable energy.

Health
Products: BIO, VEGAN, NO ADDED or less sugar, NO PALM FAT, enriched with valuable ingredients (PROTEIN, VITAMINS, MCT, etc.).
Reliability
Certified by international quality and food safety standard FSSC, however, we work according to IFS procedures and LEAN principles.
Social responsibility
Priorities: young artists, youth entrepreneurship, youth health.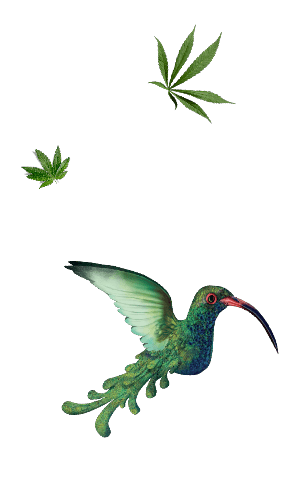 Acquired CERTIFICATES
Rainforest Alliance Certified (RAC)
A certificate of rainforests indicates that the raw materials needed to make our products are grown on farms that follow sustainable practices that protect wildlife and nature. RAC also ensures that farm workers are free from exploitation and receive adequate wages.
Roundtable on Sustainable Palm Oil (RSPO)
The sustainable palm oil certificate ensures that the palm oil used in chocolate production is extracted in a sustainable way, is safe to use and meets the global RSPO standard.
EKO
Our products meet the requirements for organic products and are certified with the EKO certificate.
FSSC 22000
Food safety system certificate indicates that all the intended food safety requirements are met during the production of our products. This certificate marks the high quality of food products.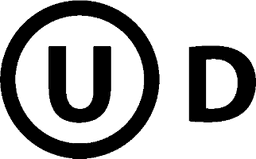 KOSHER
The certificate proves that the manufactured products comply with the religious beliefs of the Jewish community. This document also confirms the high quality and reliability of food products.