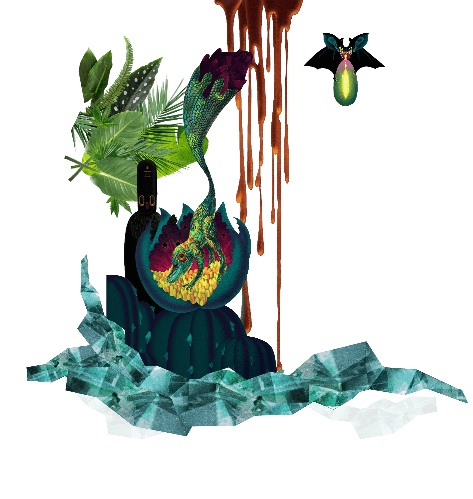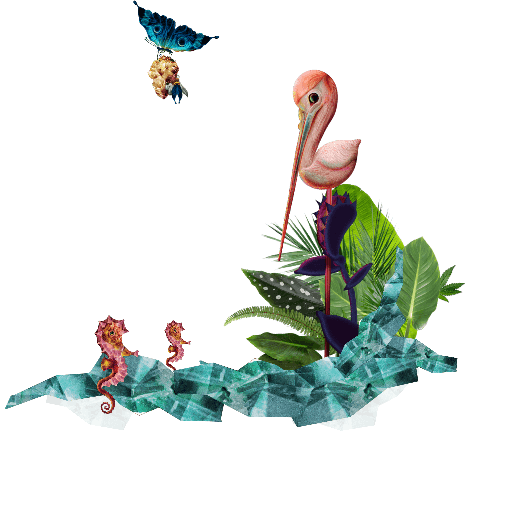 The secrets of
MULATE island open up in front of you


A dark chocolate night has shrouded the mysterious rainforest you've just entered. Close your eyes and immerse yourself in the myriad of unfamiliar sounds and smells that surround you. Curiosity overcomes fear maybe it's sneaking predators, or maybe it's a seductive dance? Or maybe all at once? What do these experiences taste like?...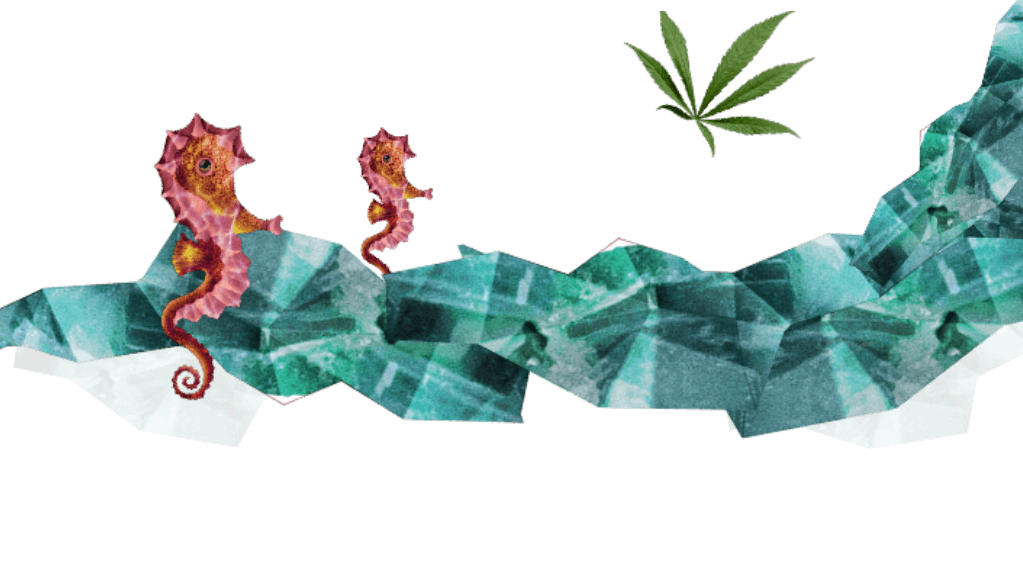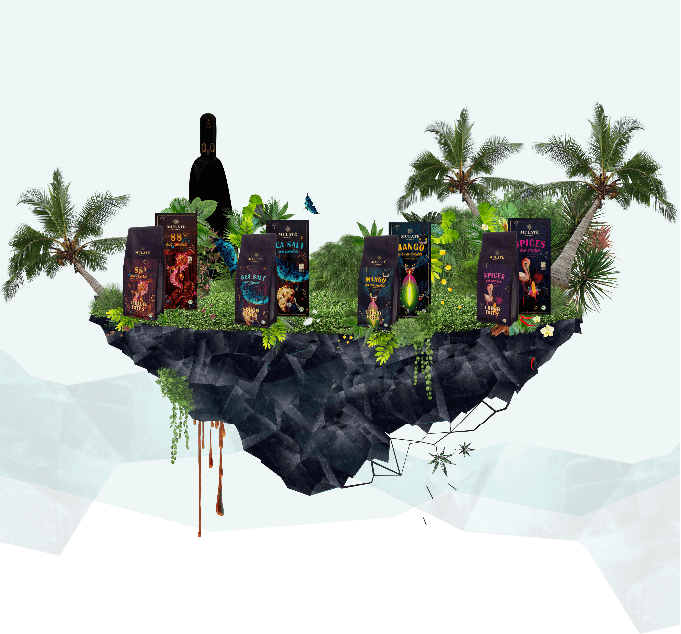 MULATE Organic
The deeper you go into the jungle, the louder the sounds of the wild nature become – the company of mystical birds of unseen colors and the strangest animals enchants and entices, but at the same time scares. There is no way back, swollen plants and dark clouds cover you. You can no longer move. You are stuck between soft and slippery surfaces.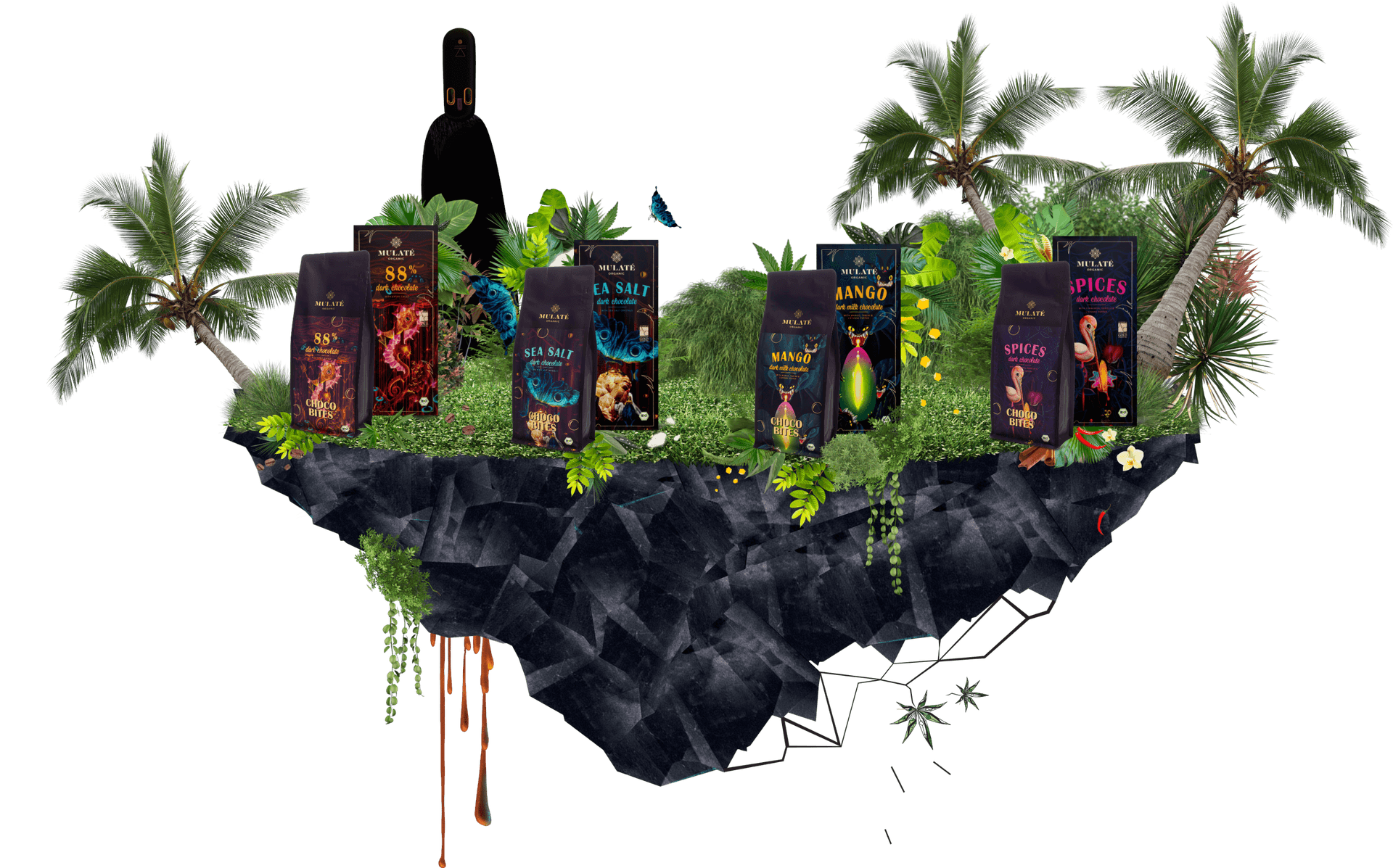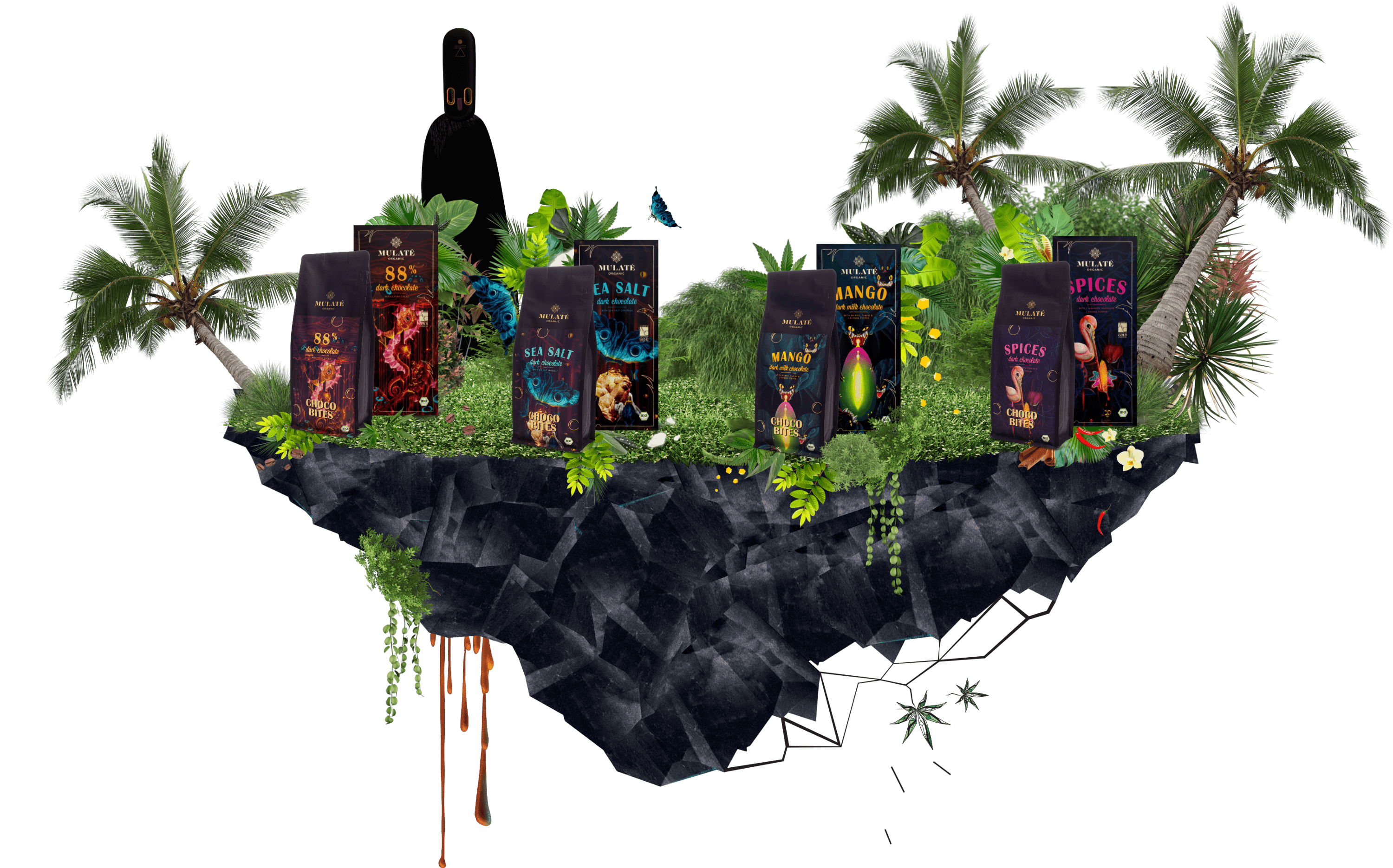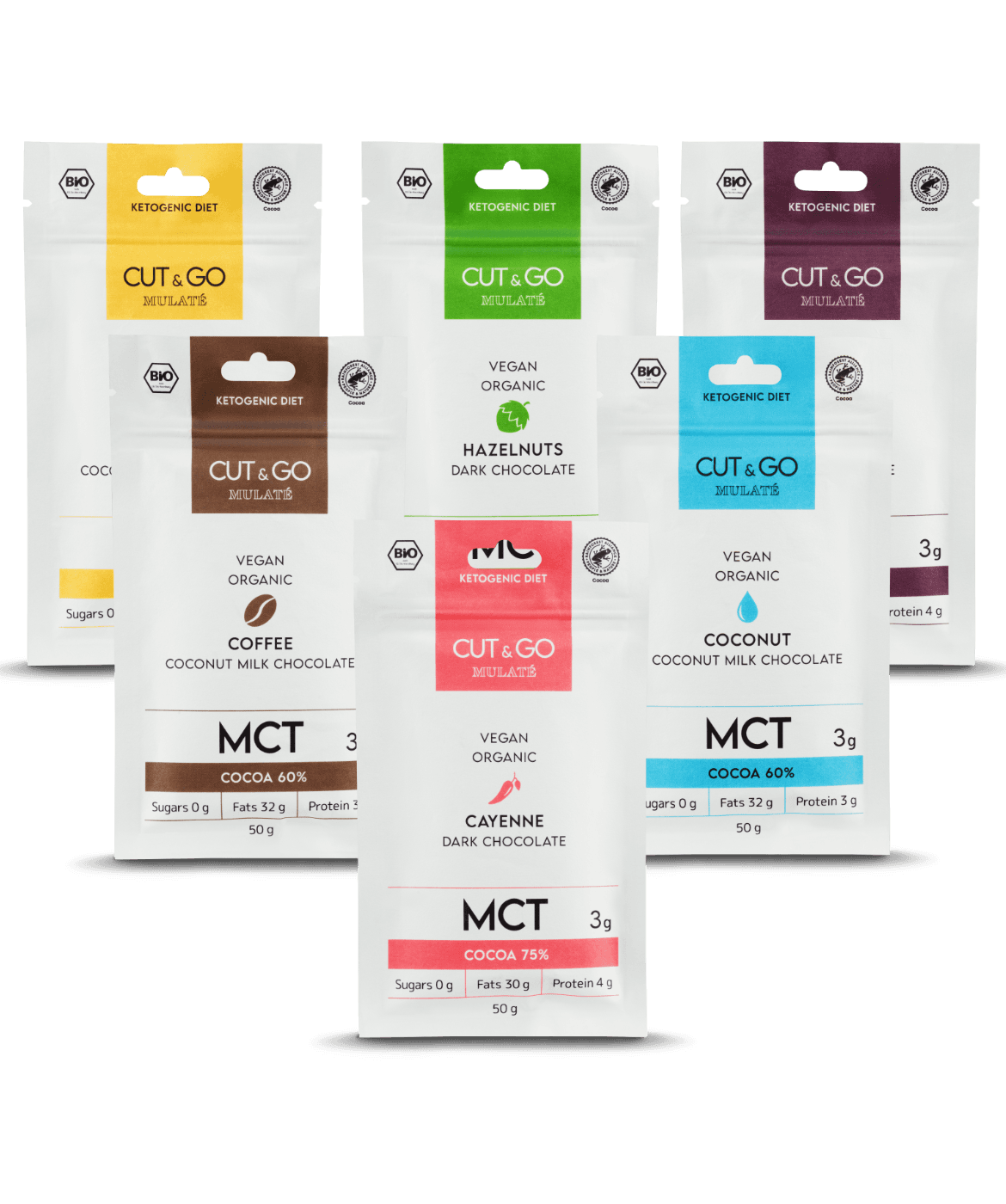 MULATE Cut & Go
You have already experienced that the island of MULATE is full of not only gifts of nature, but also trials, so the strongest remain. Like the islanders you love to move rock climbing, canoeing or diving for pearls. Can you swim around the island and run a wind race? Then the most innovative invention of the MULATE tribe is just for you. MULATE Choco
It's time to calm down after a restless night, a new day has dawned, promising the joy of everyday life for those who no longer want to rush. The sun rises higher and higher, so it's good to sit in the shade of a huge sacred tree with the island tribe, watch the half-naked children playing and listen to the stories of the elders.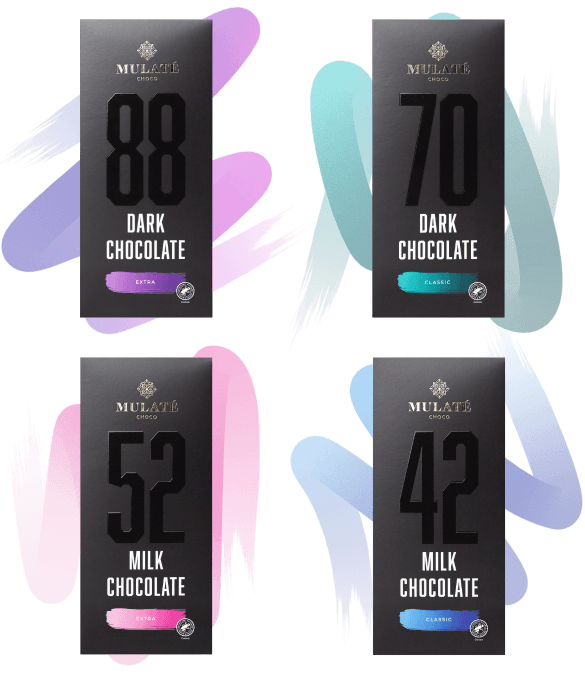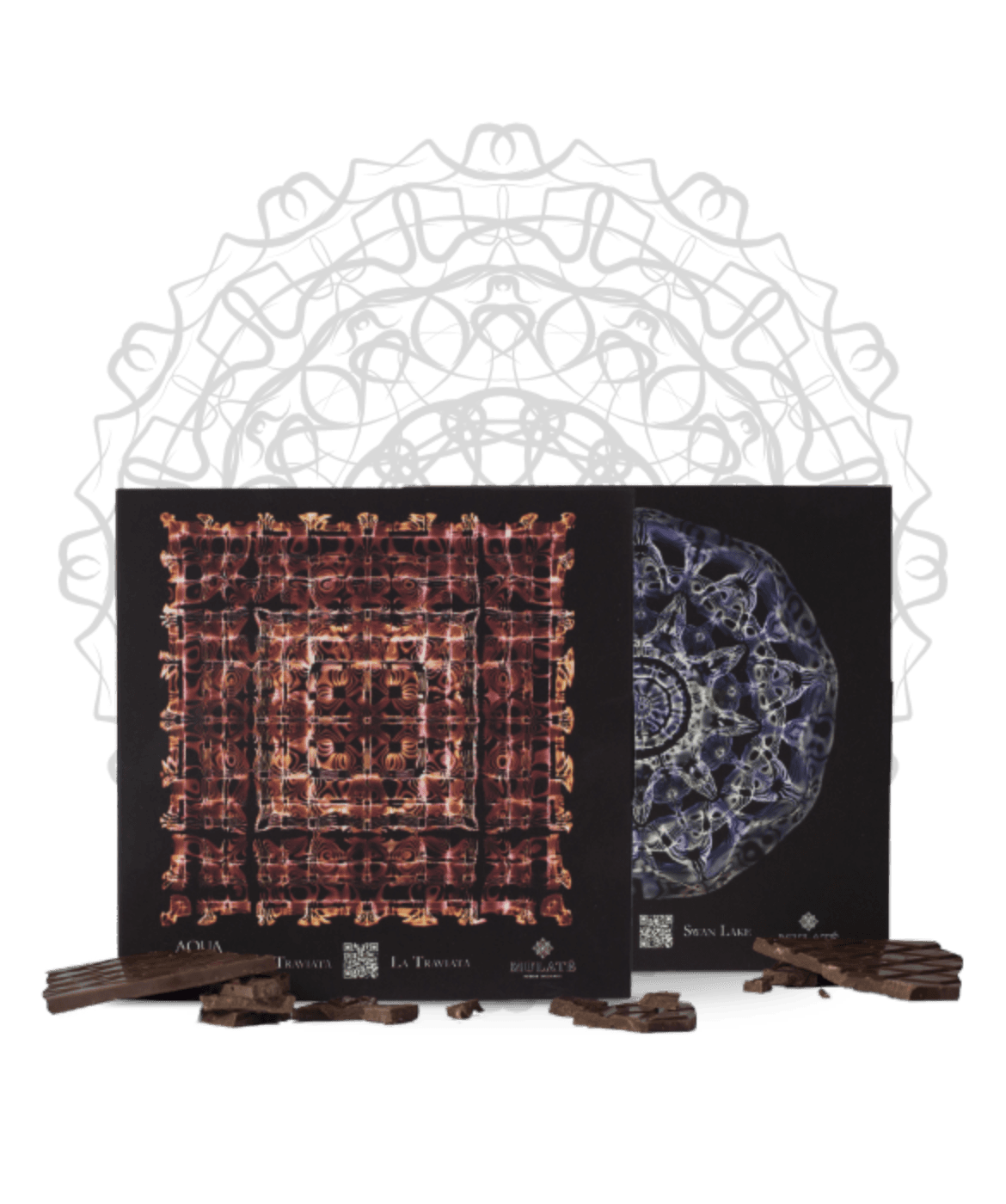 MULATE Gourmet
The dusk of the evening returns, but the sounds of the wild nature melt in the echoes of the creations of the tribe's most talented musicians. Even birds stumble. In the light of the campfire you can see the faces of the tribe members full of bliss. It's not just a chocolate ritual. Their unity and power, love and courage surges from their chests in an ode to life.
MULATE Light
Magical recipes were born on MULATE island science temple, combining with traditions of the chocolate sages of ancient times and the wisdom of the prophets of the future. Rumors are already circulating among the islanders that this chocolate cherish not only health but also beauty! Magic bars are made without sugar, so they give you only pleasure, without any guilt.