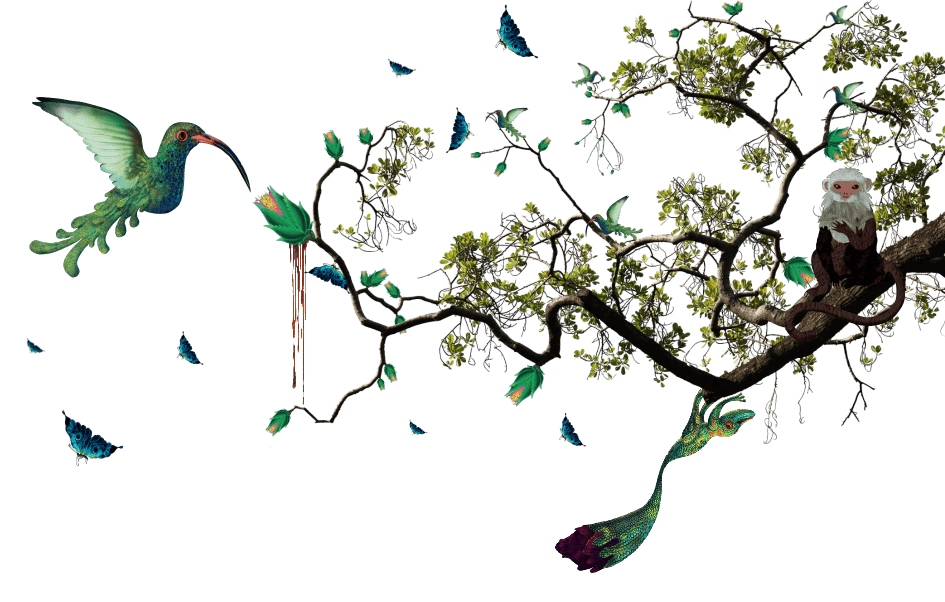 The MULATE
brand
The MULATE brand was created by a world-renowned chocolate master "from bean to bar". It all started with a search for the right cocoa beans in Asia, Africa and South America. Unexpected tastes were inspired by the colors, smells and sounds of nature discovered on travels, the secrets of animals, the moods of the people, their daily lives and wisdom...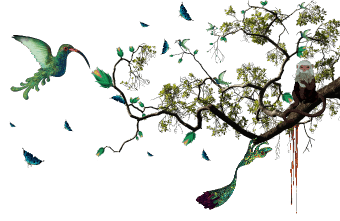 Why MULATE?
The quality of MULATE products has been repeatedly evaluated in international competitions
Ingredients that meet the highest quality standards
Perfectly balanced cocoa beans selected by South American farmers
Manufactured at a temperature below 42 degrees
Less sugar and more cocoa
Chocolate products do not contain gluten or soy
100% ecological energy in production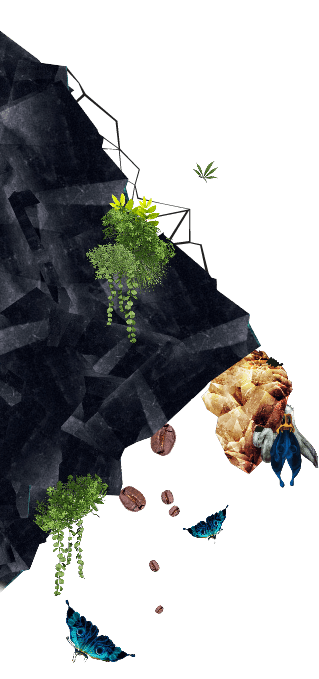 MULATE products
The highest quality chocolate products are made in Lithuania
MULATE chocolate bars
Crispy and shiny, a diamond-shaped masterpiece created by a chocolate jeweler – a gift for gourmands!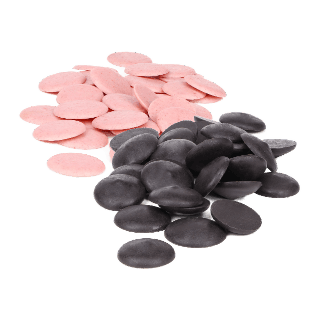 MULATE chocolate snacks
Thin, melt-in-the-mouth chocolate bites when you're low on energy, so easy to share – a treat for everyone!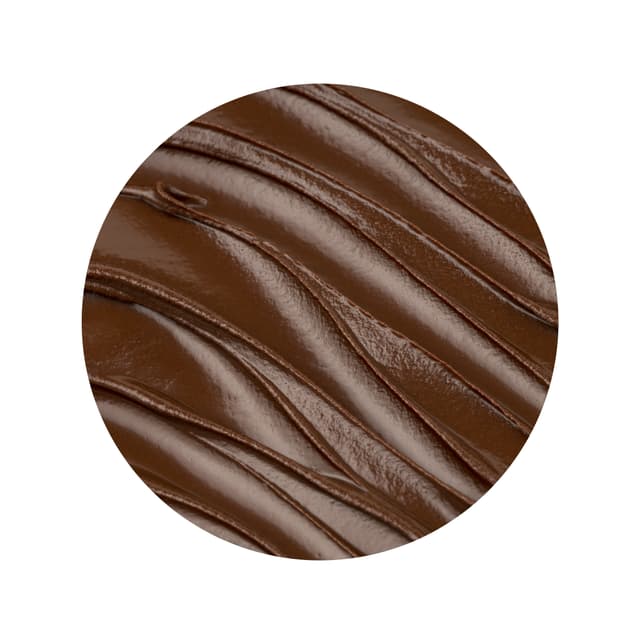 MULATE chocolate creams
Velvety texture, without palm oil, rich palette of flavors. They will flavor not only toast, but also pancakes or ice cream!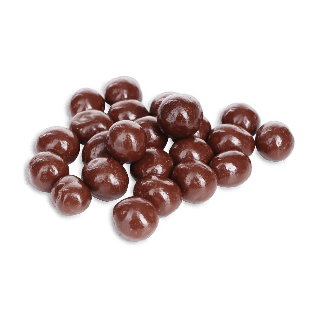 MULATE chocolate dragee
Selected caramelized berries and nuts dipped in chocolate will delight not only you!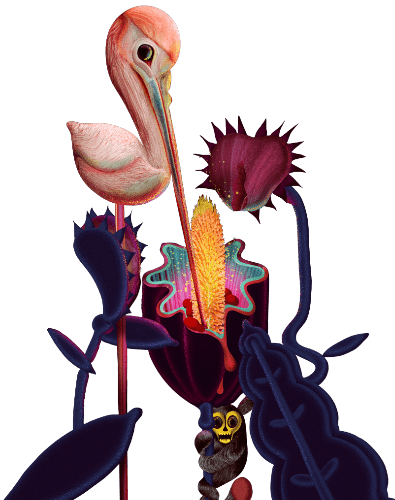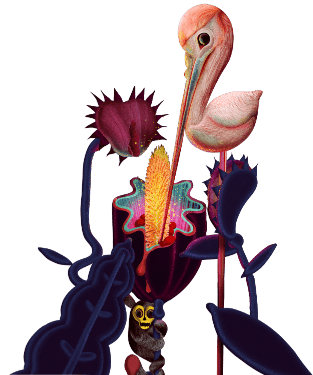 We are also creating
Various organic and vegan products that are supplemented with valuable trace elements – proteins, fibers and vitamins. As well as we can make any your idea come true by special recipe.